BENGALI WEDDING VENUE IN LONDON
Step inside Grand Sapphire to imagine your beautiful Bengali wedding within the flexible space. Set yourself in the centre of one of our suites, close your eyes, and picture the incredible, significant moment of your Potto Bastra. Think ahead to the anticipation during your Saat Paak and your heading towards the altar. Dream of looking deep into each other's eyes as you join together for your Subho Dristi. Look forward to the moment you promise to spend the rest of your lives together. 
We have had the honour of hosting various wedding ceremonies during our time here in Croydon, including some truly spectacular Bengali weddings. If you're searching for a blank canvas of a space, situated in a fantastic, easy to access location, with all the help, support and inspiration you could ask for to plan and prepare your Bengali wedding, then Grand Sapphire could be the perfect place for you.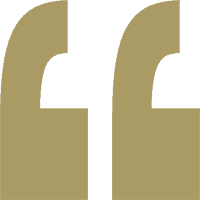 The event manager was helpful and aimed to deliver on all our requests.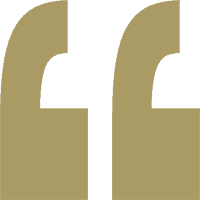 Excellent service, helpful staff!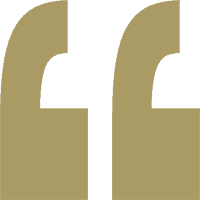 Wonderful experience. Had great food, superb service and perfect atmosphere for party. Thank you for everything.
Work closely with a dedicated wedding team who can offer help with every step of the planning process, from your initial enquiry to the big day itself.
Whether you're craving a traditional Bengali menu or a complete cuisine contrast, our extensive catering options certainly will not disappoint.
Enjoy expert planning tips and advice and make the most of our proffered help and support on the day. We work tirelessly so you don't have to.
OUR LUXURIOUS BANQUETING SUITES
Grand Sapphire London. All Rights Reserved. 2023