Introduction:
Get ready for a thrilling journey through the winter wonderland of weddings! While summer and spring weddings are classics, there's something incredibly exciting about celebrating your big day during the winter season. In this blog, we'll uncover Winter wedding benefits.
Cozy Romance:
Imagine a wedding filled with the kind of cozy, heartwarming romance that could melt even the iciest of hearts. The cold outside makes the indoors feel snug and intimate, setting the stage for a love-filled adventure that you and your guests will never forget.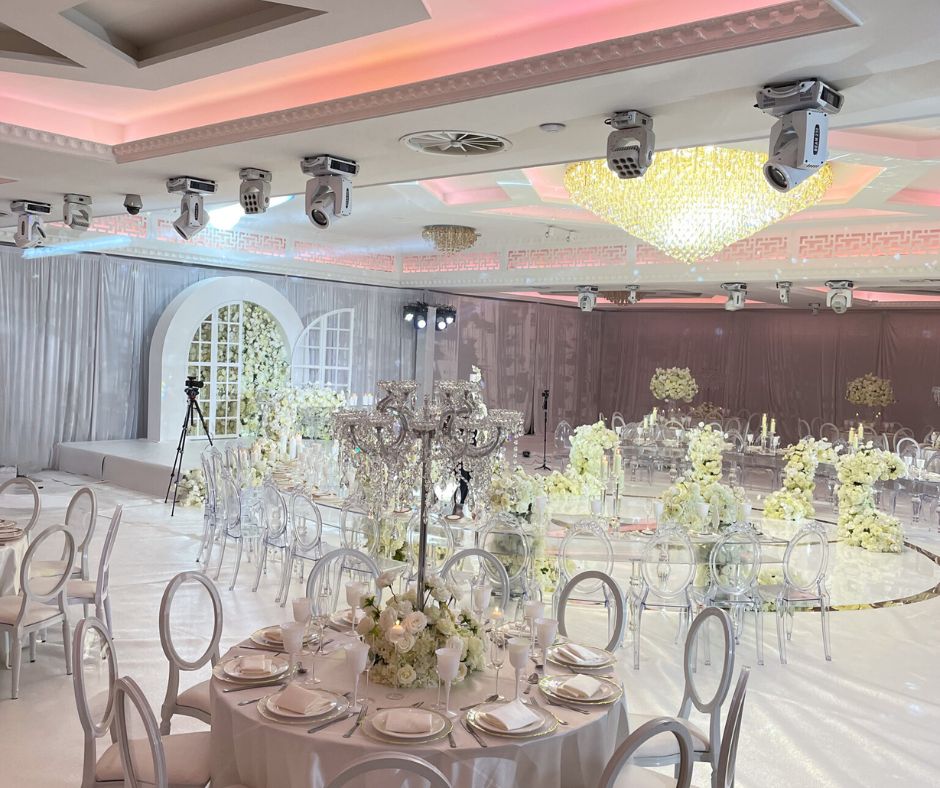 Picture-Perfect Moments:
Winter offers the most captivating natural backdrop for your wedding photos. Snowy landscapes and frosty scenes create dreamy and breathtaking images. The soft, natural lighting enhances the beauty of your pictures, resulting in magical, one-of-a-kind snapshots.
Budget Bliss:
Who doesn't love a good deal? Winter weddings can be lighter on your wallet. With fewer couples tying the knot during the chilly months, you'll find that venues and vendors are more willing to offer incredible discounts, saving you some serious cash.
Venue Availability:
With less competition, you'll have your pick of venues and vendors. No need to worry about your dream location being booked up by another couple. This means more freedom and less stress when it comes to planning your perfect day.
Seasonal Splendour:
Winter weddings let you dive headfirst into seasonal themes and decorations. Imagine your wedding adorned with twinkling lights, lush evergreen wreaths, and festive ornaments. You can even treat your guests to warming delights like hot cocoa and spiced mulled wine, adding to the festive magic.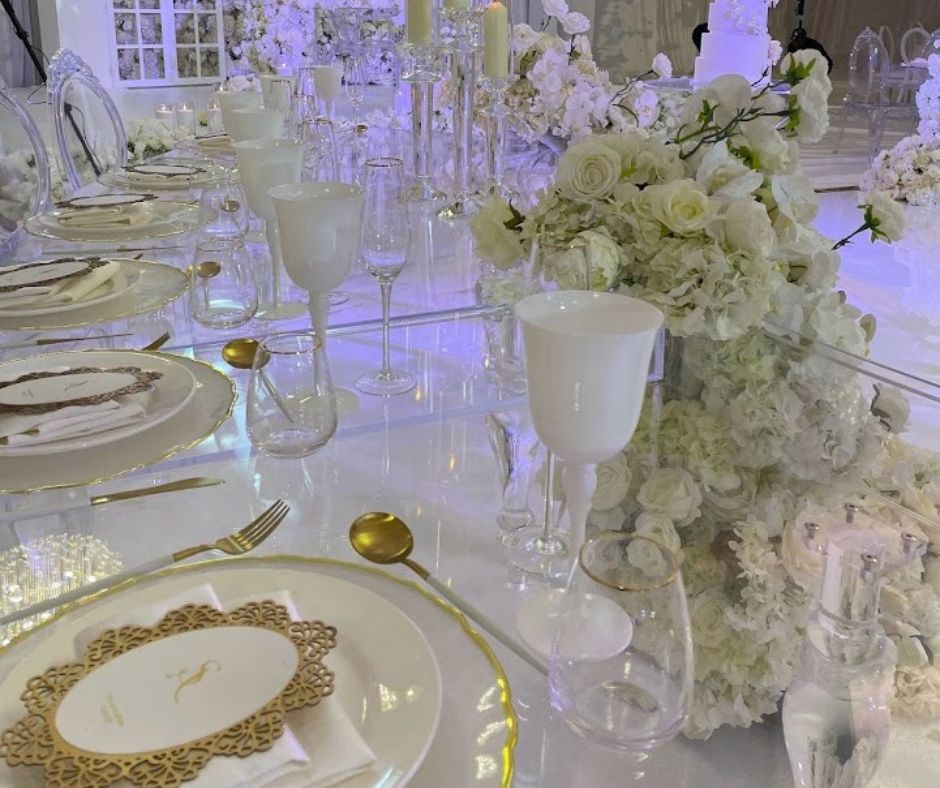 Conclusion:
A winter wedding at Grand Sapphire Banqueting is like stepping into a fairy tale, full of cozy romance, unforgettable photos, budget-friendly perks, venue options galore, and festive decorations. So why wait? Say "I do" in winter and make your special day a thrilling, magical adventure you'll cherish forever!